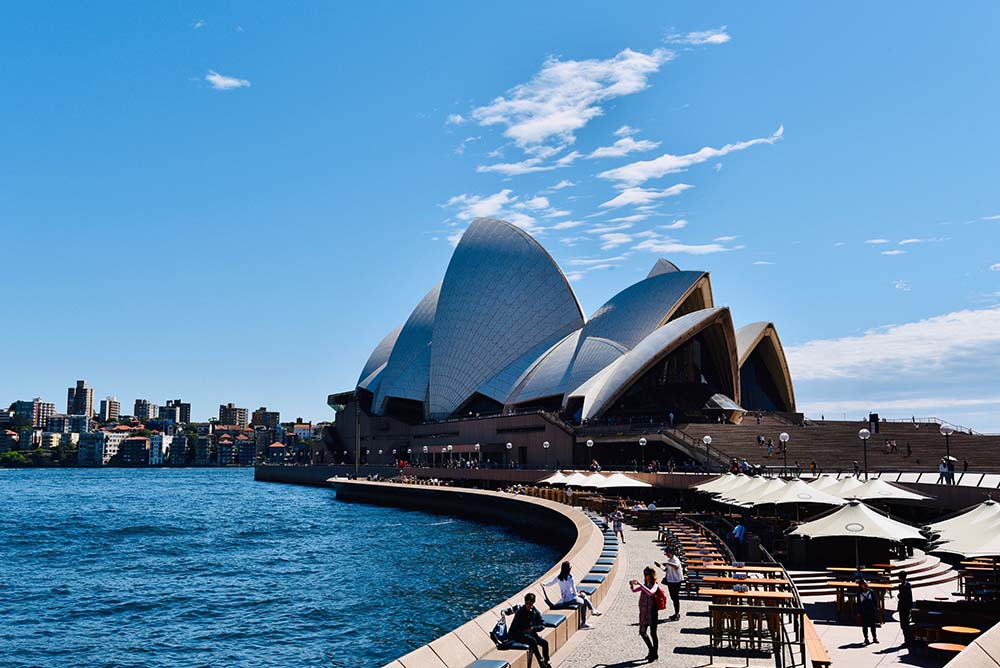 JADE Group – An Australian Migration Legal Advisory and Investment Consulting firm. We provide Immigration Services, Business Support and Property Investment Advice for wealthy families
JADE is an auspicious stone in Eastern culture. The JADE stone has health properties and brings good luck for making and keeping money.
JADE VISA was established to provide clients with a service that minimised stress in migrating to Australia and accelerated client's wealth-building in Australia.
JADE has a 100% success rate for Australian Business and Investment visa applications. In addition, our consultants have advised on more than $500 million of Business and Property transactions.
JADE customers have the right to contact the Leadership team directly, thus avoiding frustration when talking to junior staff or business agents. All our employees are focused on meeting customer needs and providing the best customer service.
Our leadership team has over 40 years of experience with senior positions in financial services and the Australian government. Customers appreciate our approach to being always available to help their families.