The citizenship test consists of 20 questions. You must answer all 5 questions on Australian Values correctly and obtain a score of at least 75 per cent overall to pass the test. Applicants have 45 minutes to complete the test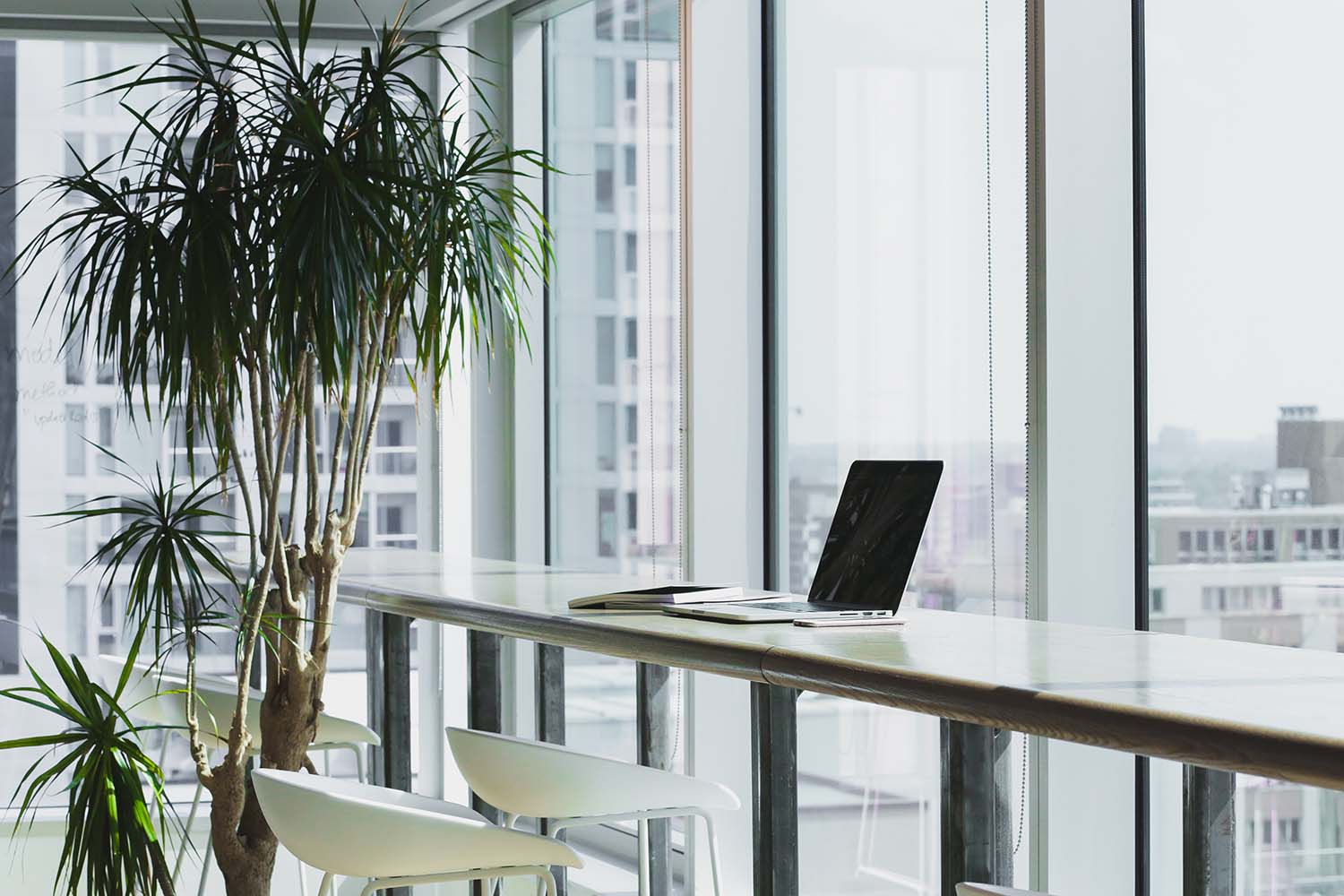 Create an account with JADE to...
Review and track your learning through My Courses.
Practice with Free Practice Test
Practice to get used to with the layout and format of the official citizenship test
Access all course activities
Take course quizzes and access all learning
Learn in your native language
Course in English & Vietnamese available for those who wish to practice in English and Vietnamese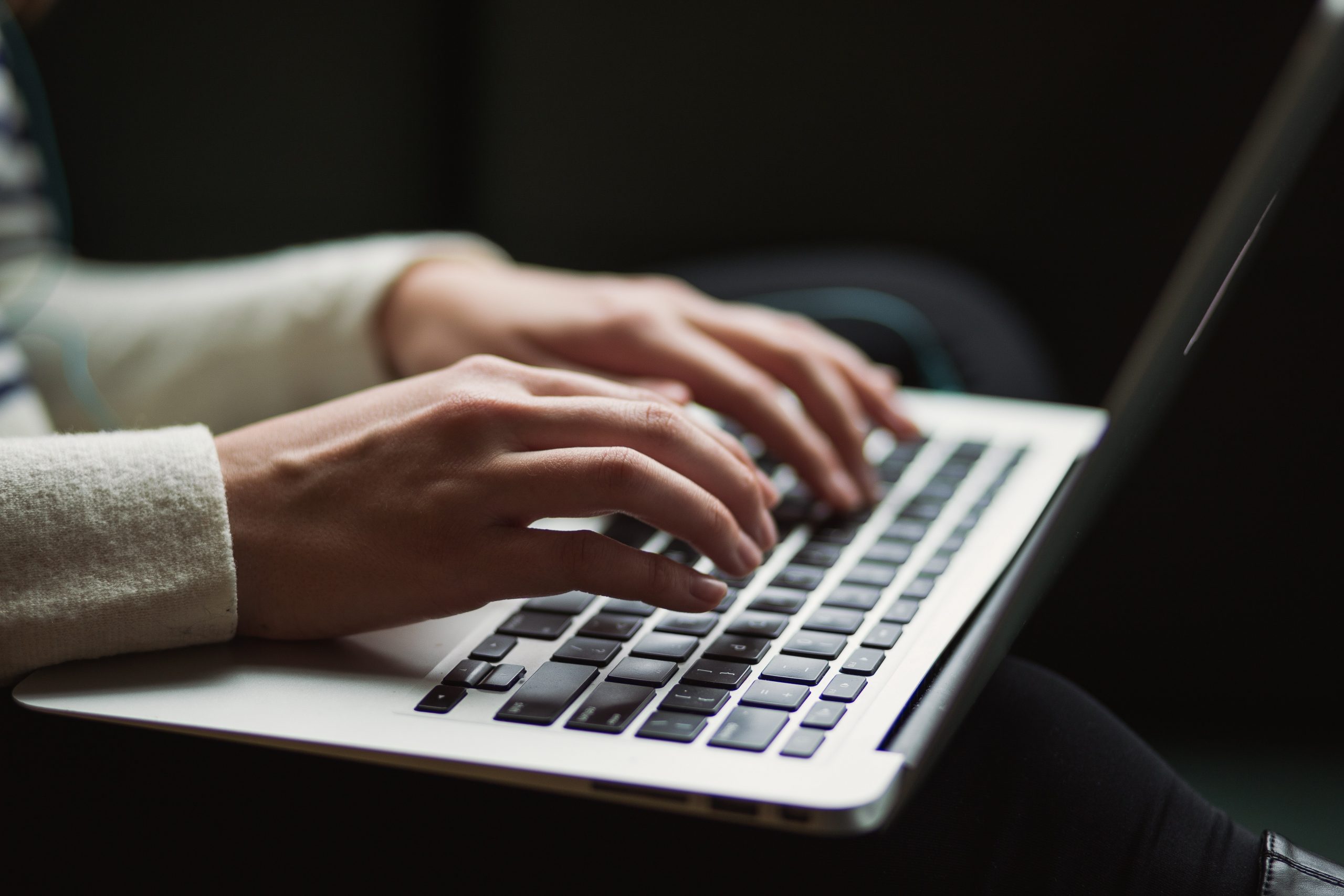 Start your FREE Australian Citizenship Practice Test
To pass the citizenship test, you need a lot of practice answering questions.
To help you get fully ready and able to tackle any question that could come on the test, we provide 9 FREE Online Australian Citizenship Practice Tests. Practice, learn and pass the Australian Citizenship Test with ease.
Try our training courses now
We provide training courses in English and Vietnamese to make it easier to learn the information in Our Common Bond.
The training courses are FREE.